News and Practical Tips to help your business succeed - Coming soon.
Your Monthly Digital Digest
The business world we are in today is changing by the week, never mind by the month when it comes to marketing tactics and what actually works to stay ahead of the competition.
Here at Webdesiro, we hope our blogs help you along this amazing journey and you take advantage of some of our smart insights along the way.

We would love to work with you. Get in touch.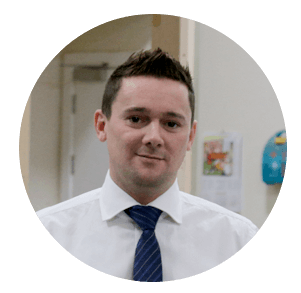 Robert Hoey - MD, Allstar Joinery Ltd
"I can't say enough about Webdesiro – they have totally turned our website and overall marketing around. They are constantly creating new content to continually improve our Google rankings. The resultant lead generation from their efforts is proving a great success. The practical onsite personal service is remarkable. We are extremely happy with the results. I only wish I had found George and his team at Webdesiro earlier."
Let's work together and do something amazing for your business