Webdesiro is a boutique digital marketing agency based in Glasgow.
Practical marketing solutions from an agency that cares.
Website redesign and a full-service online and offline marketing solution for businesses and organisations, large and small.
Take the guesswork out of your marketing.
The aim is to gain a strong understanding of your customer's objectives, pain points and buying process. It then requires an optimised content marketing action plan that will resonate with your target audience, bringing them to your website and drives these prospects into your sales funnel.
Whether it's website redesign, organic search, paid search, content marketing, video production or social media support, we align with your goals and objectives to achieve real-world results.
IT'S ALL ABOUT LEAD GENERATION AND PRODUCING REAL RESULTS TO INCREASE YOUR SALES
Whether you come to us looking for strategic audits, brand development, website redesign, online marketing or creative content, the journey is the same. As a full-service digital marketing agency, we will use the latest innovative online strategies, knowledge and tools to build brand awareness, increase lead generation and help improve your business or organisation's growth.
At Webdesiro: Custom, responsive, mobile, fully optimised, google search friendly websites come as standard.
A state of the art website is the hub of your business's ongoing marketing strategy. However, it is important to remember your website alone will not get you more business.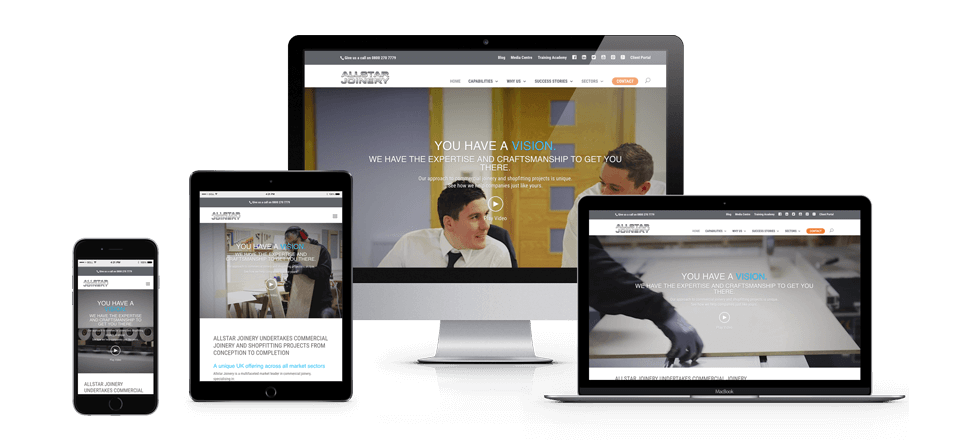 Grow Your Business With Our Most Popular Marketing Solutions
Expand your knowledge on how to improve your business's online brand presence, lead generation and growth.
Industry specialists know that your website is far more about online marketing performance than it is about design. Set your business up for improved growth by subscribing to the Webdesiro Blog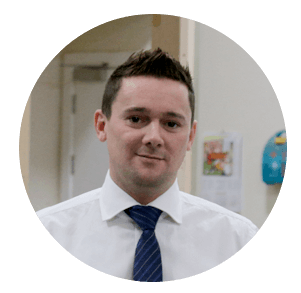 Robert Hoey – MD, Allstar Joinery Ltd
"I can't say enough about Webdesiro – they have totally turned our website and overall marketing around. They are constantly creating new content to continually improve our Google rankings. The resultant lead generation from their efforts is proving a great success. The practical onsite personal service is remarkable. We are extremely happy with the results. I only wish I had found George and his team at Webdesiro earlier."
We would love to work with you. Get in touch.
Let's work together and do something amazing for your business